BEHIND THE SCENES: NON CI SI FERMA MAI!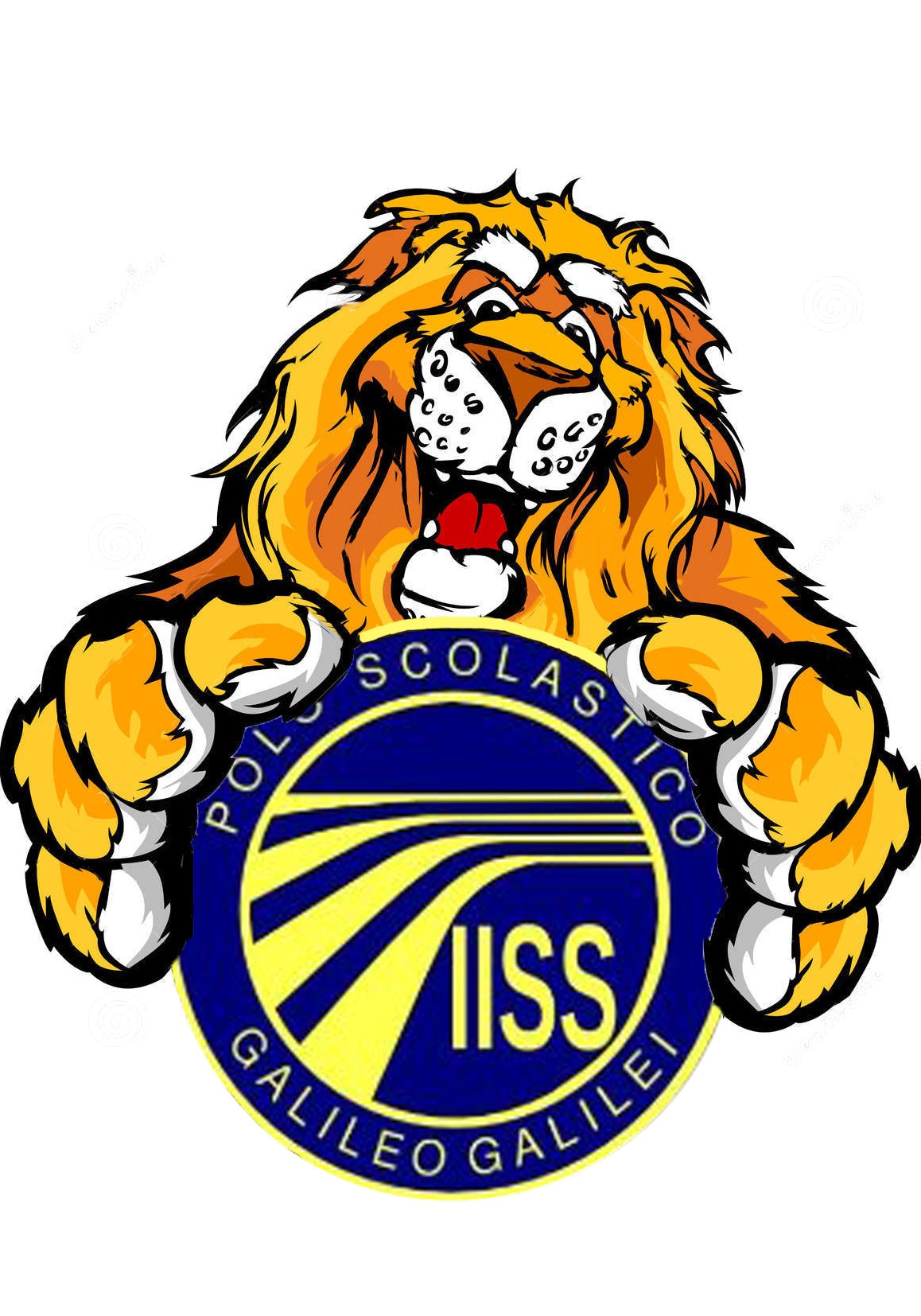 Il countdown non si ferma, i giorni passano e la tensione aumenta sempre di più. Il coinvolgimento scolastico è elevato, tutte le categorie oramai sono in fase avanzata: i pezzi teatrali sono stati scritti, il cortometraggio è quasi giunto in fase di post-produzione e il musical prosegue a ritmi sfrenati, anche grazie alle prime scenografie elaborate. Il twin con l'Istituto Walter von der Vogelweide continua a dare i suoi frutti mentre il nostro cantante solista prova la sua canzone senza sosta.
Al termine di ogni esibizione portata sul palco del festival si pensa immediatamente alle innumerevoli ore che sono state dedicate alle prove e all'organizzazione di ogni singolo dettaglio, ma…. cosa significa dedicare una buona parte del proprio tempo libero al festival? Cosa vuol dire per uno studente metterci impegno, dedizione e passione? Cercheremo di trasmettervi ciò che proviamo noi al Galileo con questo piccolo video "behind the scenes".
Buona visione